Capability Statement
Our Mission:
Our mission at Allure Realty LLC is to provide exceptional service to our federal , state and local government agencies by utilizing our expertise, innovative marketing strategies, and cutting-edge technology. We understand the needs of government clients and their space. We are committed to delivering personalized and results-driven solutions to meet the unique needs of each client, while exceeding their expectations. We aim to build lasting relationships with our clients based on integrity, trust, and professionalism, and to be the go-to resource for all their real estate needs. Furthermore, we strive to stay at the forefront of industry trends and best practices, constantly seeking ways to improve our services and provide added value to our clients. We believe that by maintaining a high level of ethical standards, transparency, and open communication, we can achieve our goal of becoming a leading real estate firm in the market.
Our experienced government real estate advisors bring leading commercial practices, innovative technologies and sustainability strategies to your facilities.
What We Offer:
Ensure government facilities are mission ready
Corporate Leasing
Lease Administration
Lease Abstraction
Commercial Real Estate
Industrial and Logistics Services
Retail Services
Residential Services
Valuation Services
Site Selection Studies
Project Marketing and Branding
Project Management
Portfolio Advisory
Research and Consultancy
Transaction Management
Land & Development
Affordable Housing
Military Relocations
Client Accounting Services
Sourcing and Procurement
Compliance
Facilities Management
Property Inspections
Appraisal Services
Title Services
DIFFERENTIATORS
SDVOSB
WOSB
Efficient documentation through Docusign
Accurate record keeping and appointment coverage through ShowingTime
Seamless showing availability and security through Supra
Quick, persistent follow-ups with clients via phone, text, and email
Utilize a network of industry professionals to uncover innovative ways to overcome obstacles and unforeseen situations
Objective driven, ensuring advanced planning to properly coordinate showings, inspections, and closings.
NAICS & PSC CODES
531210 – Offices of Real Estate Agents & Brokers
531110 – Lessors of Residential Buildings and Dwellings
531190 – Lessors of Other Real Estate Property
541350 – Building Inspection Services
541191 – Title Abstract & Settlement Offices
531120 – Lessors of Nonresidential Buildings (except Miniwarehouses)
531130 – Lessors of Miniwarehouses and Self-Storage Units
531311 – Residential Property Managers
531312 – Nonresidential Property Managers
531320 – Offices of Real Estate Appraisers
531390 – Other Activities Related to Real Estate
541990 – All Other Professional, Scientific, and Technical Services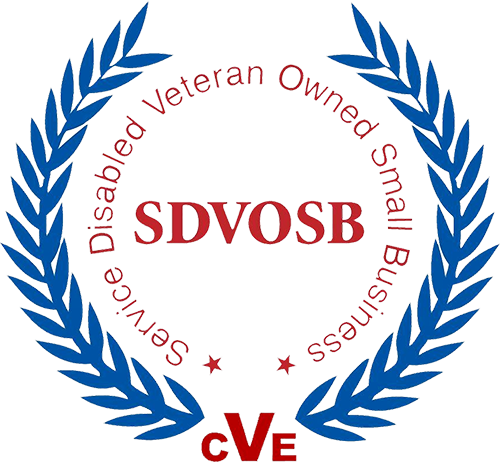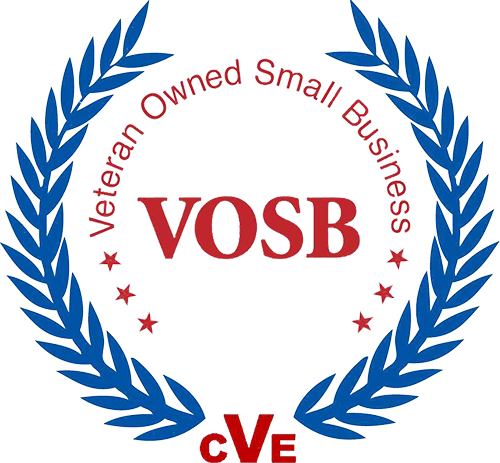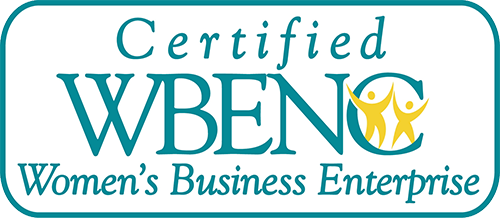 CONTACT
Sharelle Rosado, Owner
813.509.6604
Sharelle(dotted)rosado1(at)gmail(dotted)com
1315 E 7th Avenue Suite 105 Tampa, FL 3360