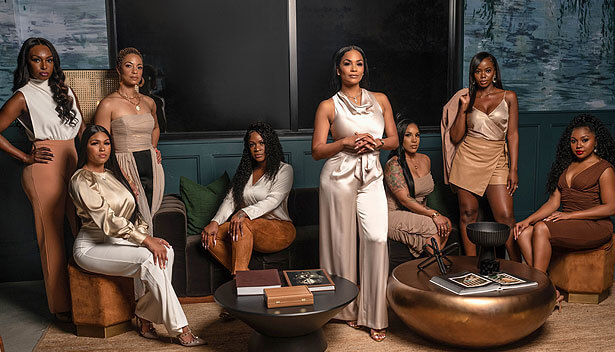 Join Our Network
Sign up for our newsletter to stay in the loop.
Main Content
Meet Sharelle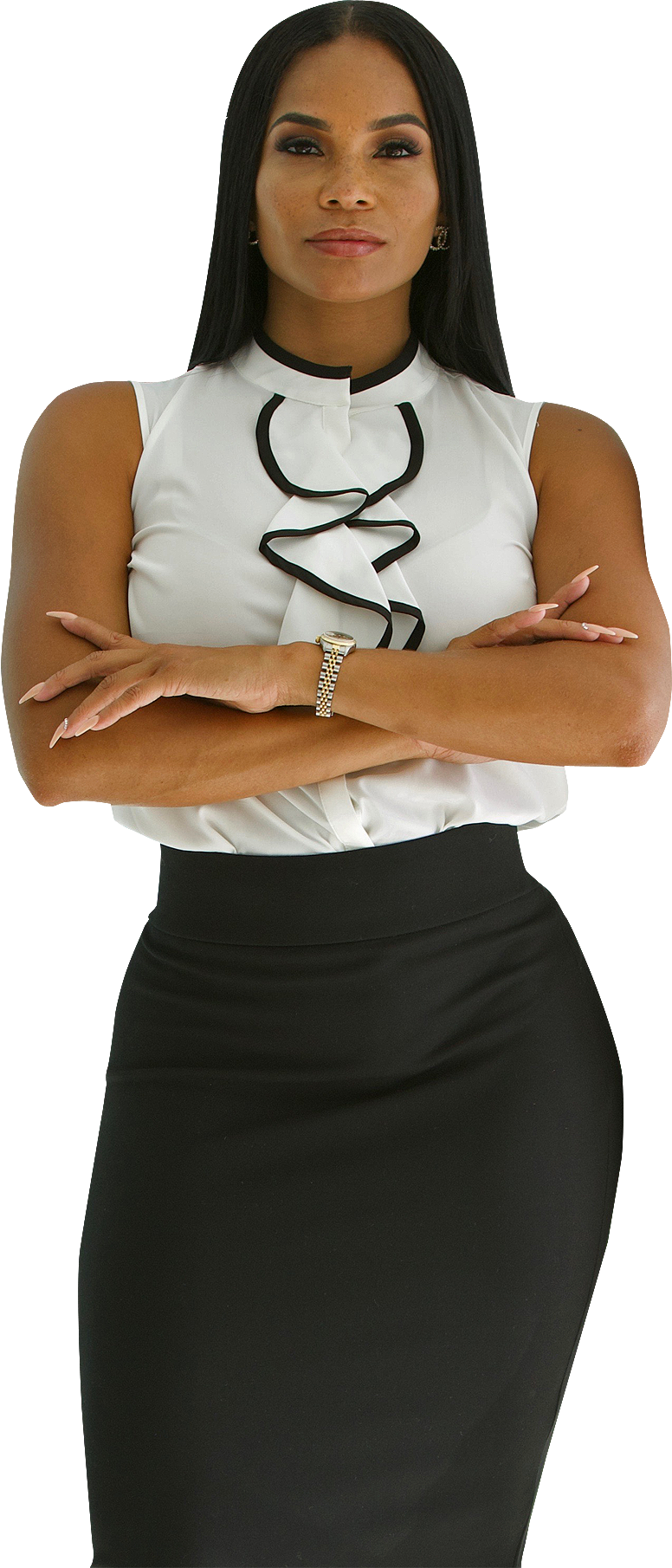 01Meet Sharelle
It is with great pleasure that Sharelle welcomes you to Tampa Bay, and to her website. With years of experience in the market, she knows how crucial it is for you to find relevant, up-to- date information. The search is over. Her website is designed to be your one-stop shop for real estate in Florida.
This is the moment that you should enjoy the most; looking at the available properties in Tampa Bay; imagining yourself living in the home that you have always dreamed about. You don't want just another database that gives you rehashed property descriptions. You want to walk around the neighborhood from the comfort of your own home. You want to get a clear picture about life in Florida.
Learn More

+
Meet the Team
03Meet The Team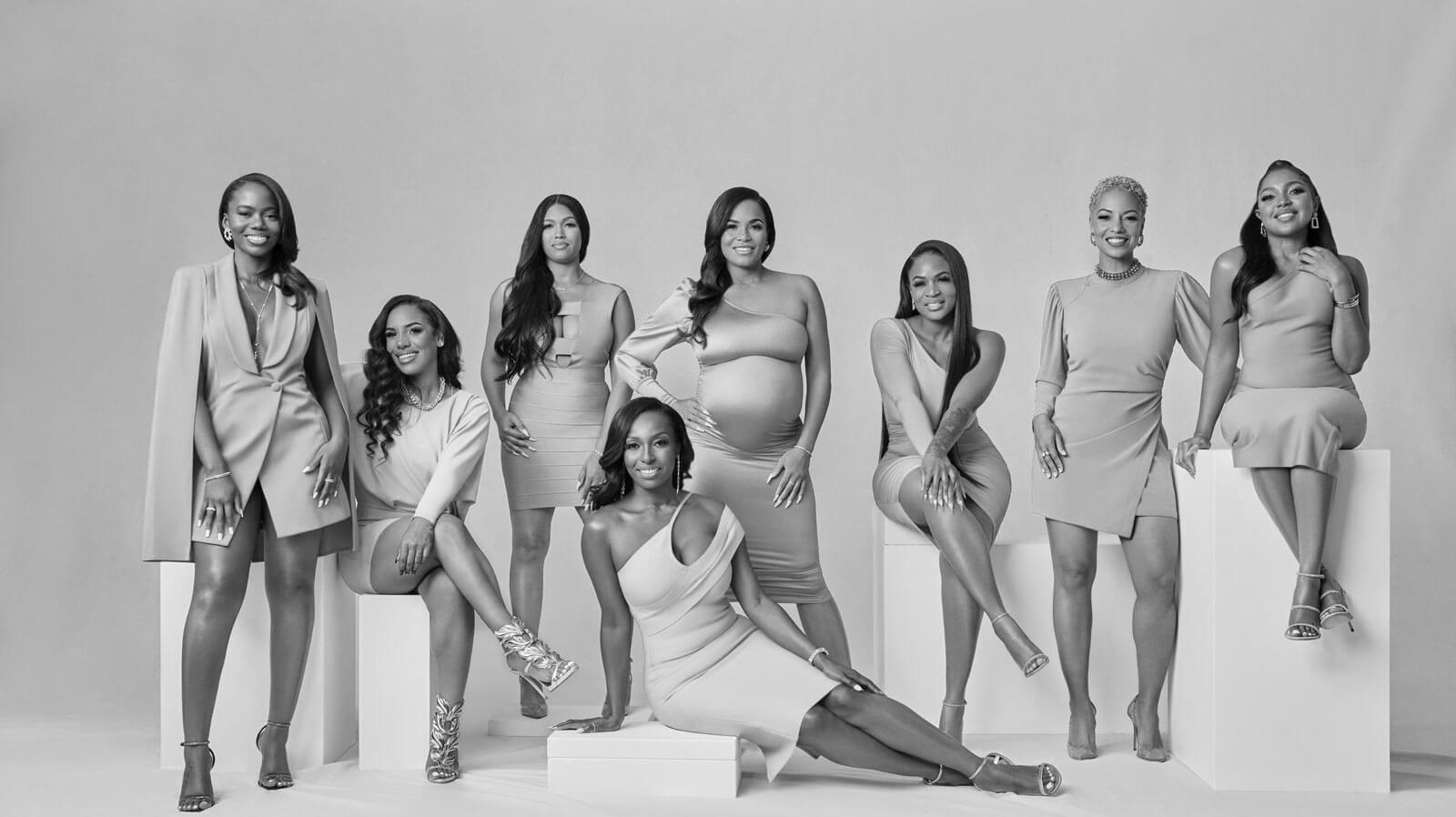 In the Media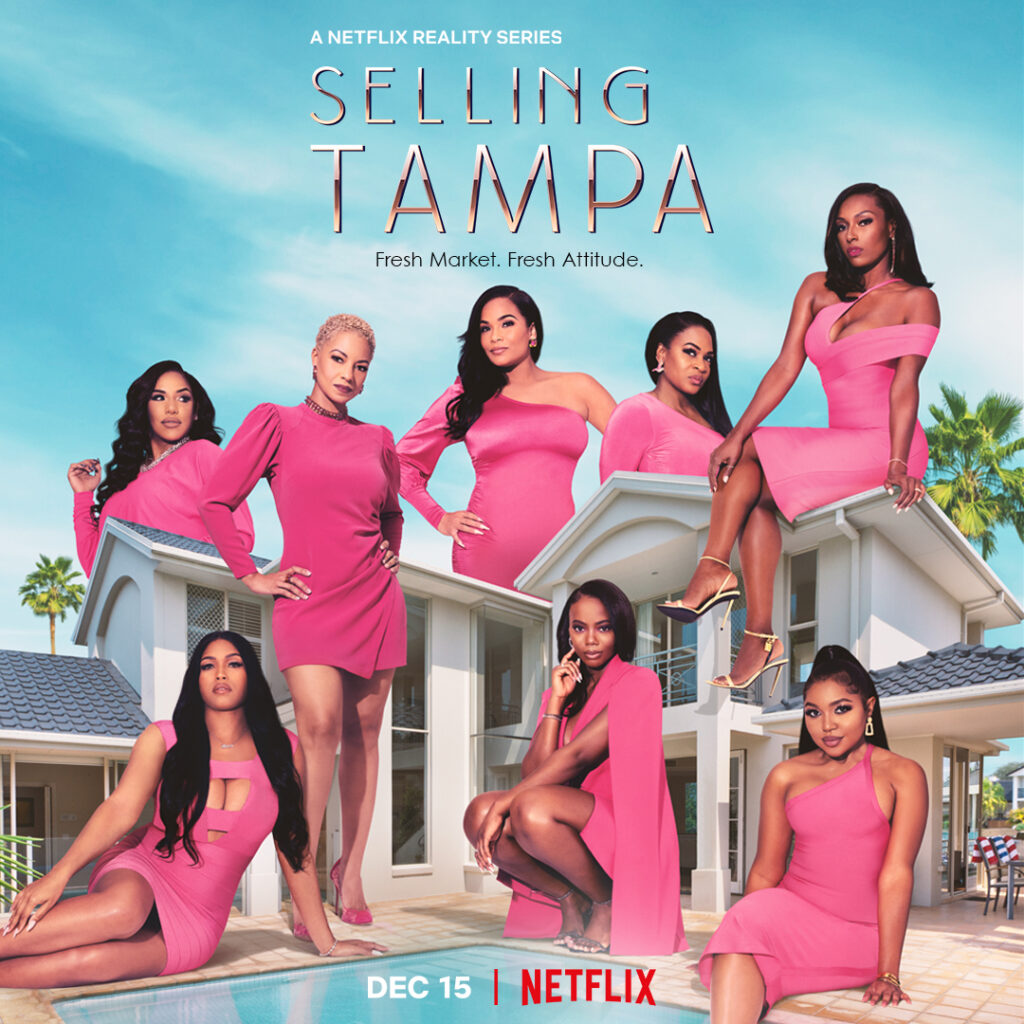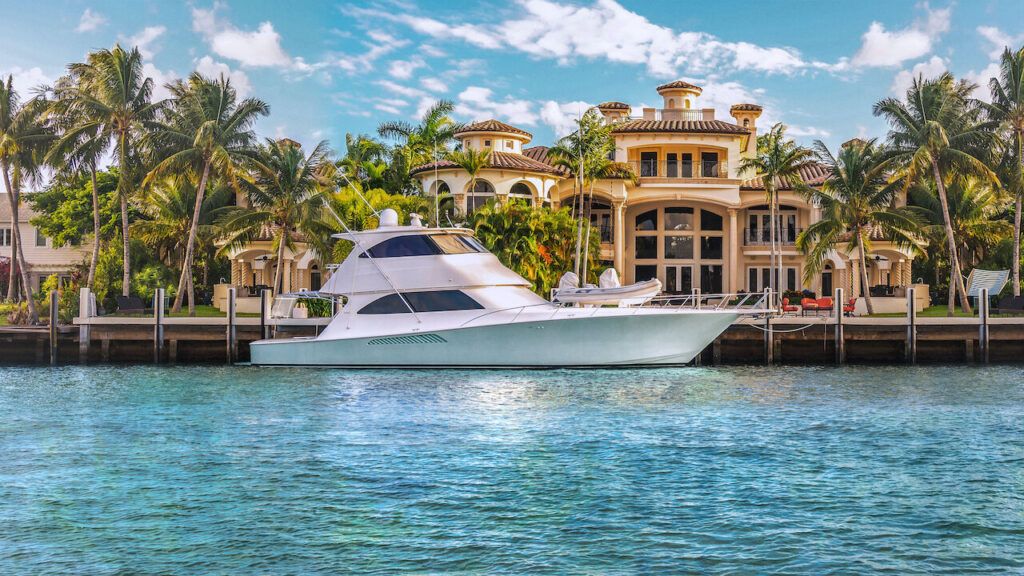 WATCH: Your new favorite show is here, Selling Tampa
As PEOPLE has previously reported, the long-awaited fourth season of Selling Sunset will be available to stream on Netflix on Wednesday, November 24. (The network confirmed in March that the cult-favorite show had been renewed for two more seasons.) The same month, PEOPLE reported that...
Read More

+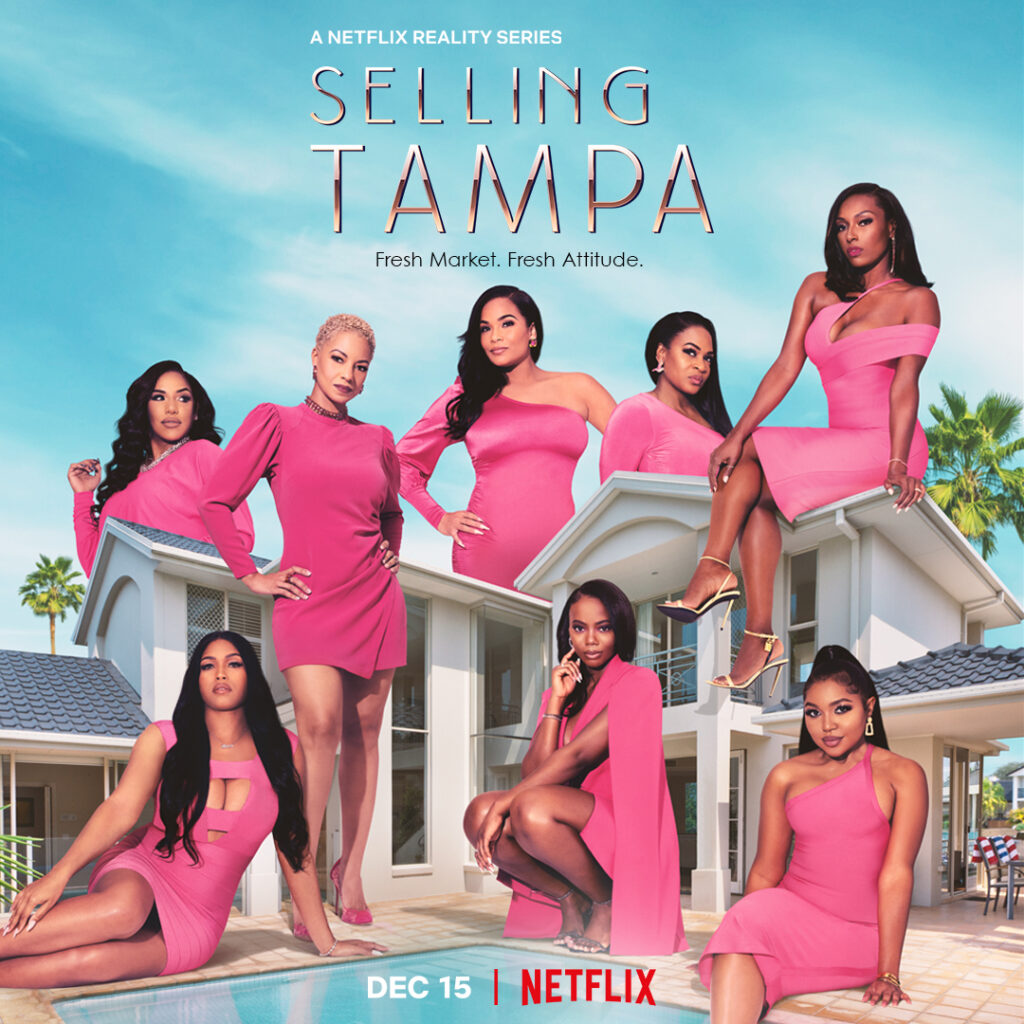 Why Work With Us
06 Why work With Us Our Numbers
Join Our Network
07Join Our Network
Keep up to date with the latest market trends and opportunities in Florida.