1315 E. 7th Ave. STE 105
Tampa, FL 33605
Main Content
Ysleyda Liriano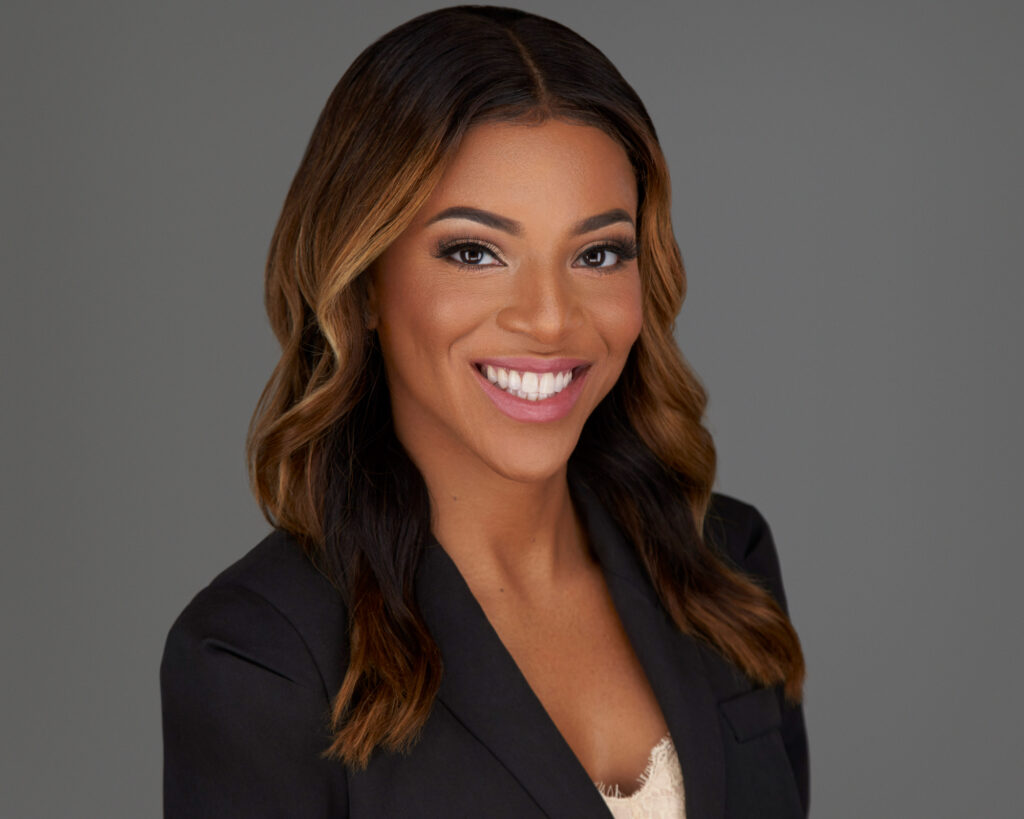 About Ysleyda Liriano
Miami-based originally from Santo Domingo, Dominican Republic. Her charismatic and vibrant energy makes her presence known and loved by anyone she meets. Fluent in Spanish and English, allowing her to service a large range of clientele throughout the USA and all Latin Countries.
Ysleyda is a 12 year veteran in the Financial and Banking industry. Her leadership was instrumental in propelling her banking center to record breaking numbers in the So FL Regional Market. She then soon became part of an elite group of Financial Specialists who consulted The Latin American entrepreneur market of professionals and athletes.
She later pursued her Real Estate Career which naturally became her passion. Her experience, high energy and aggressive negotiation skills has allowed her to be a valuable asset in assisting families, professionals, and luxury real estate clients in Miami-Dade, Broward, Palm Beach and Port St Lucie County with their real estate needs. Ysleyda has been recognized as a top performer amongst many achievements. She is certified by the Miami Board of Realtors and The National Association of Realtors (NARS) as a Pricing Strategy Advisor.
Outside of Real Estate, Ysleyda enjoys a fitness lifestyle, travel, networking, fine dining and spending the day at a few private beaches.
Ysleyda's ultimate goal is to continue providing excellent, reliable, and high-quality service to her clients. Driven by her clients satisfaction she believes that working with integrity and loyalty many things are possible.
She is: "Your Trusted Realtor of Choice"
Join Our Network
07Join Our Network
Keep up to date with the latest market trends and opportunities in Florida.