1315 E. 7th Ave. STE 105
Tampa, FL 33605
Main Content
Rena Frazier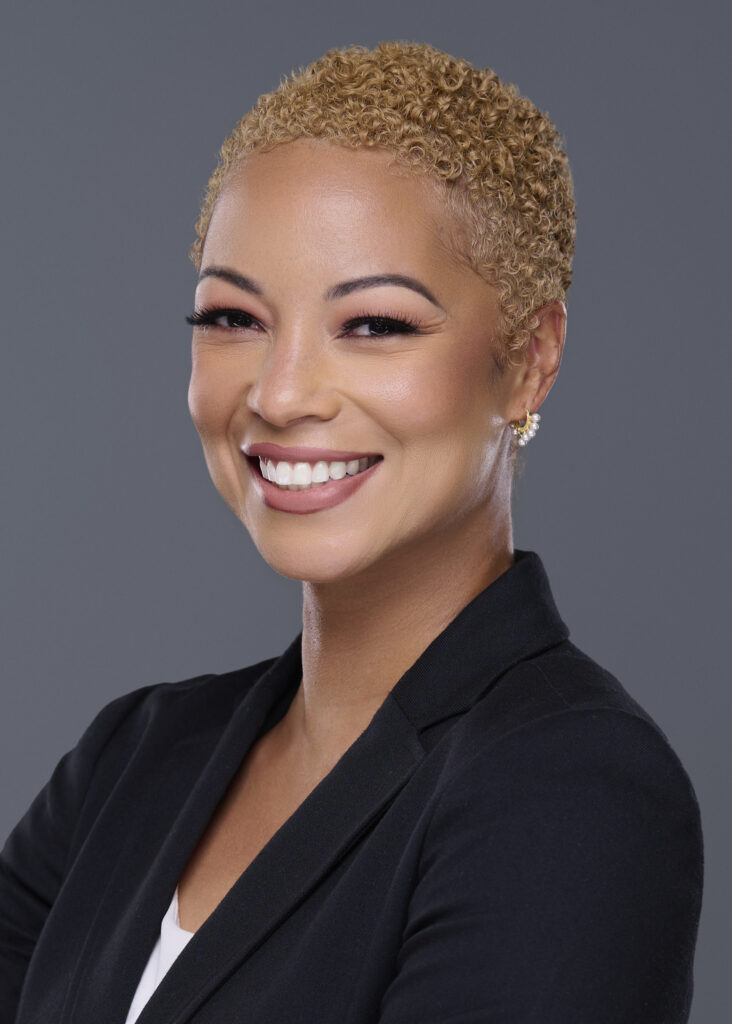 About Rena Frazier
Real estate is more than a job to Rena.  It's a passion that allows her to combine her favorites things:  people, home ownership, design, and her hometown, Tampa.  She has made it her mission to bring the excitement back to buying, selling, and designing properties.  By combining her background in real estate law, knack for beautiful design, and love for Tampa Bay -- Rena is replacing the stress of real estate with excitement and enthusiasm.
Rena attended The University of South Florida where she earned a bachelor's degree in Civil and Environmental Engineering and then went on to get a law degree from Stetson University College of Law. Rena spent a more than a decade in the Tampa Bay area helping individuals and businesses with real estate deals and legal issues all across Florida.  Now, as a Broker Associate at Allure Realty, that experience helps her navigate even the stickiest real estate legal situations. It also helps her understand the demands of the corporate world and working while trying to manage the process of buying or selling a home.
Rena knows that real estate is about more than houses. It's about the community, and she's made it her mission to be a positive part of Tampa Bay. Rena serves on numerous volunteer Boards and is engaged in the community, where she is raising her four children with her husband and using her experience and passion to help other people find their piece of home in Tampa Bay.
Join Our Network
07Join Our Network
Keep up to date with the latest market trends and opportunities in Florida.