1315 E. 7th Ave. STE 105
Tampa, FL 33605
Main Content
Aizia Franklin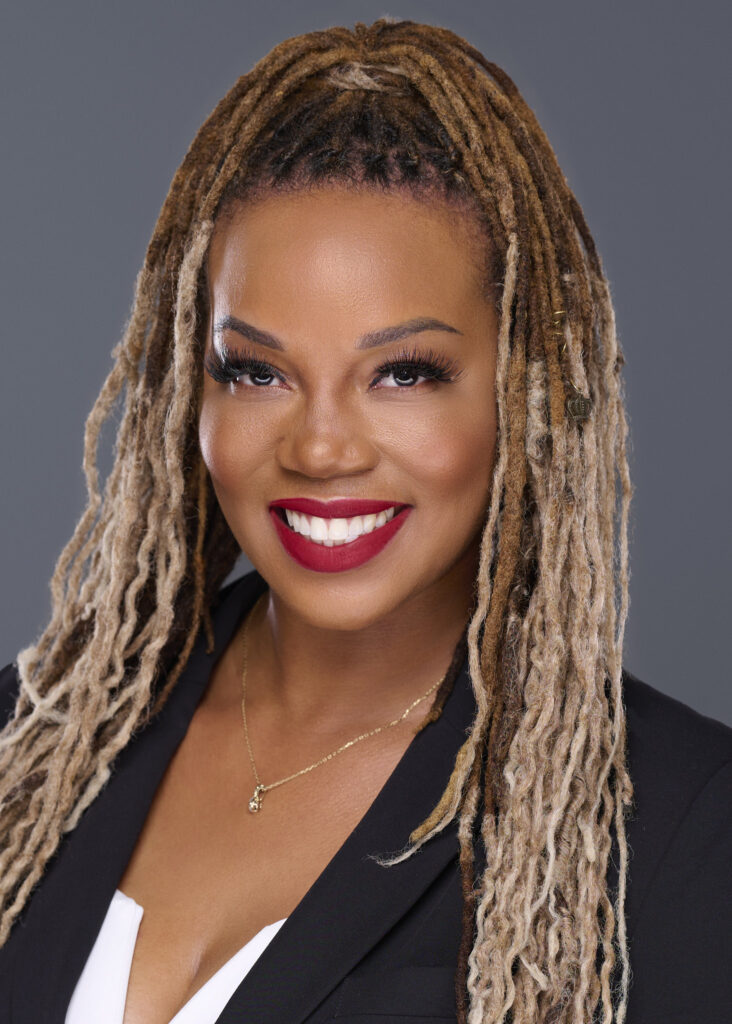 About Aizia Franklin
Aizia Franklin was born in Honolulu, Hawai'i, enjoying the island life of a military family who later relocated to New Orleans. This is where she fell in love with the architecture and historic neighborhoods. Later in 2000, Aizia moved to Tampa and this is where her Real Estate passion began.
By the time she graduated from the University of South Florida, Aizia had already obtained her Real Estate License breaking LGI home's first top agent in Florida. Since then, she has personally grown a multi-million-dollar portfolio and is also one of the only black commercial property owners in Downtown Tampa.
Aizia is a Real Estate guru with over 11 years of experience in both commercial and residential real estate. She recognizes and values the trust clients place in her and exceeds their expectations on a consistent basis. She does all of this while increasing her sales figures year over year. The time she has spent in the Real Estate world has helped her see and understand the disparities in finance and Real Estate, and her passion has evolved into a desire for educating and mentoring others within the world of Real Estate.
In her spare time, she can be found in one of her many philanthropic ventures, giving back to the Tampa Bay community. Aizia enjoys acting and dancing in theater as well as spending time in the sun with her two boys. She is always on the lookout for prospective properties with her husband, beautifying historic homes around the state.
Join Our Network
07Join Our Network
Keep up to date with the latest market trends and opportunities in Florida.